Australian University & TAFE Open Days 2023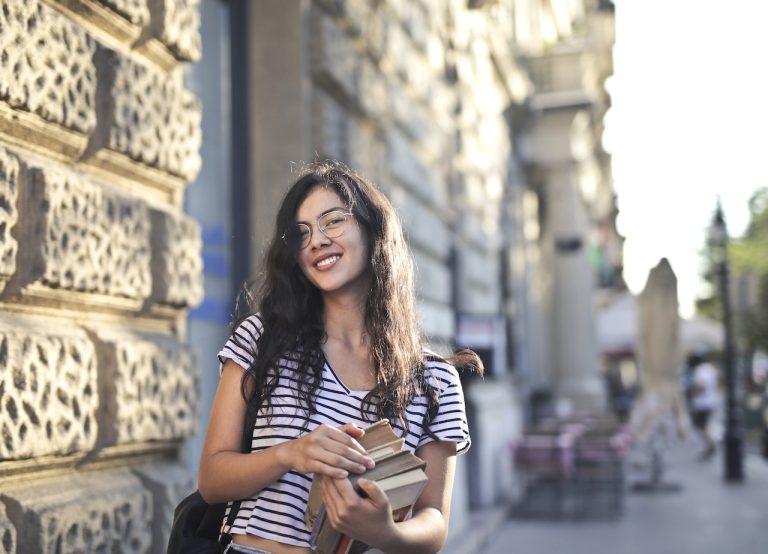 Visiting an Australian University, TAFE or College on one of the student Open Days is the perfect opportunity to get the answers to all the questions you have about the various degrees, diplomas, programs, study options, departments, student life, accommodation, living costs and much, much, more.
An Open Day is a great way for you to get a feel for a place that could become your home away from home for the next few years.
Open Day CAlendars
NSW Sydney Calendar
VIC Melbourne Calendar
QLD Brisbane Calendar
WA Perth Calendar
SA Adelaide Calendar
ACT Canberra Calendar
TAS Hobard Calendar
Gold Coast Calendar
Attending an open day can be exciting for some and a daunting experience for others. Find out more about what to expect, who can attend and how to prepare for uni open days in Australia with these FAQs.